De rand van Dordrecht...
On the outskirts of Dordrecht is located on a beautiful marina that is fully equipped. In this marina there are 2 La Mare House boats that are rented while stationary. A unique accommodation in a unique location, a stone's throw from Dordrecht and on the edge of the Biesbosch.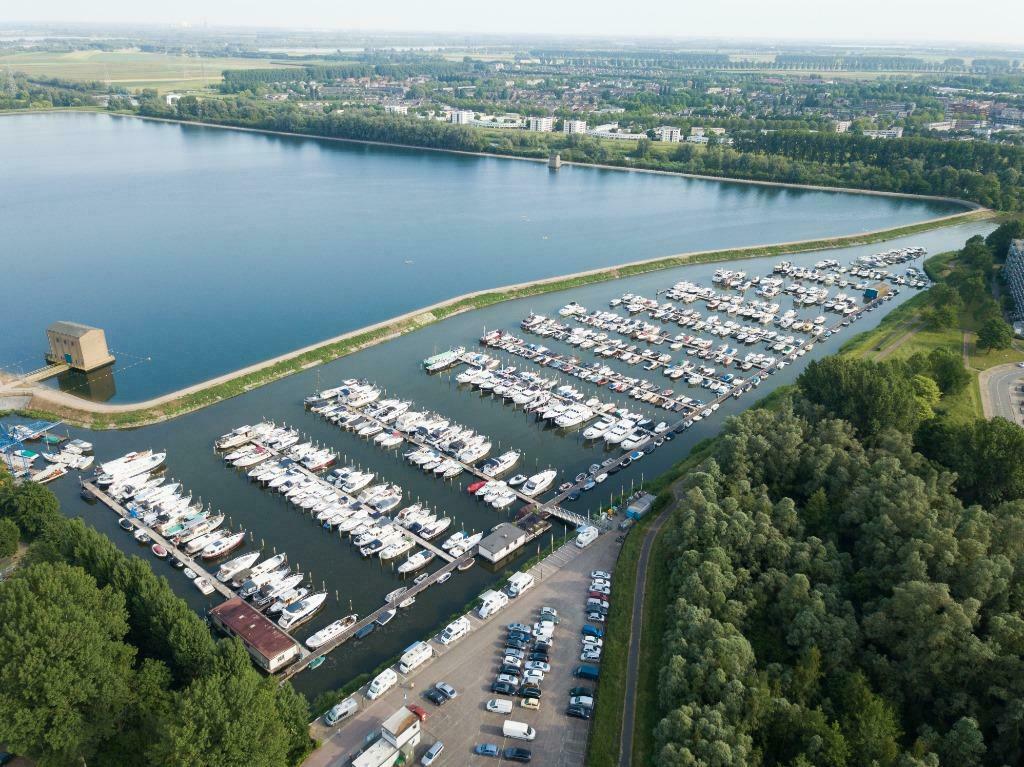 Cultuur + natuur
A beautiful city with many options for everyone. Many diverse museums, various events and festivals, a nice shopping street and adjacent to National Park de Biesbosch, where you can go by boat. Be surprised and enjoy a weekend at Dordt.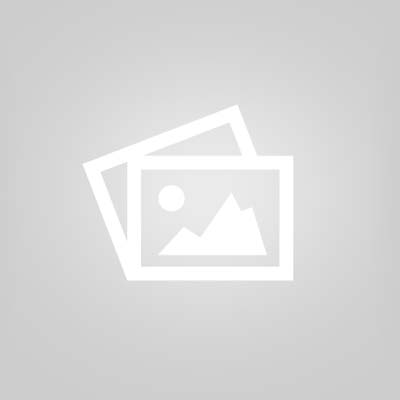 We are happy to give you a look at our fleet of house boats. The fleet consists of 2 spacious, luxuriously finished, La Mare House boats, which are rented while stationary. Combine your visit to Dordrecht with a special overnight stay.